Guided Paris Tours, Chauffeur Hire & Transfers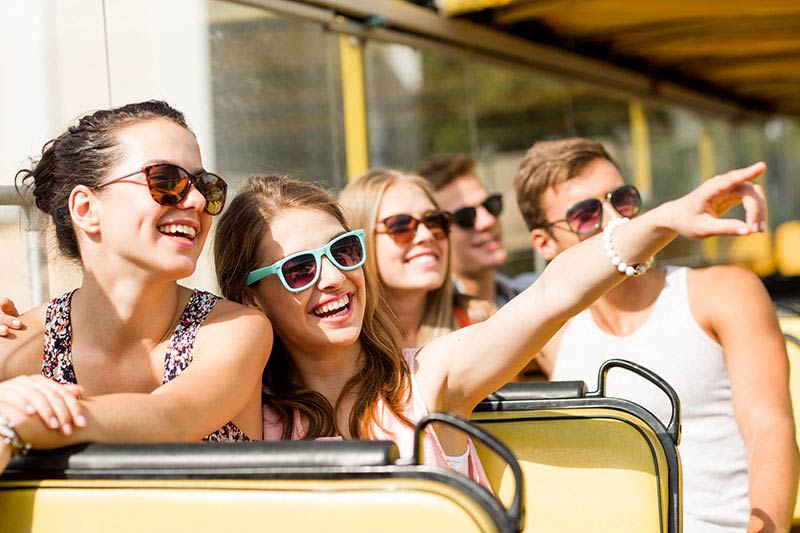 Paris Coach & Driver Hire
Our travel service for groups includes: coach & driver hire for transfers, sightseeing tours & circuits. In addition, we also provide: Tour Guides in many languages (English, Dutch, German, Greek, Finnish, Italian, Mandarin, Polish, Portuguese, Spanish…), priority entrance tickets, group bookings at museums, castles, attractions, restaurants & cruises.
See the best of Paris between flights or early arrivals! Enjoy a private layover tour with airport or train station pick up & return. Choose from Paris layover tours, Versailles, Eiffel Tower or sightseeing cruises. If you prefer, it's possible to end the tour in Paris. This can be a good choice if you are unable to check-in to your accommodation until the afternoon.
Why choose
Paris Connection?
1

Paris Connection, our transfer & tour company has been operating successfully since 2004

2

Dynamic, friendly English speaking office team with extensive experience

3

Paris Connection offers an exciting range of tours including Versailles, Giverny & many other unique experiences

4

Our tour service includes pick up from Paris hotels & apartments

5

Professional Chauffeurs & knowledgeable Tour Guides 

6

Modern fleet: executive minibuses, cars (Mercedes) & coaches

7Accredited Tour Guides in English, Spanish, French, Russian, Chinese Mandarin & Cantonese, Italian, German, Dutch, Japanese, Norwegian, Polish, Portuguese, Russian, Greek, Bulgarian
8Members of the Paris Tourist Office Convention & Visitors Bureau
VEHICLES
Every year, Paris Connection vehicles pass an annual technical inspection by accredited testing facilities, this is a legal requirement. All vehicles are also serviced in accordance with the recommendations of the manufacturer.   For maximum safety & reliability, vehicles of 8 seats & under are replaced every 3 years.